Police & Fire Psychology provides psychological evaluations for local, state, and federal first responder agencies throughout Southern California.
---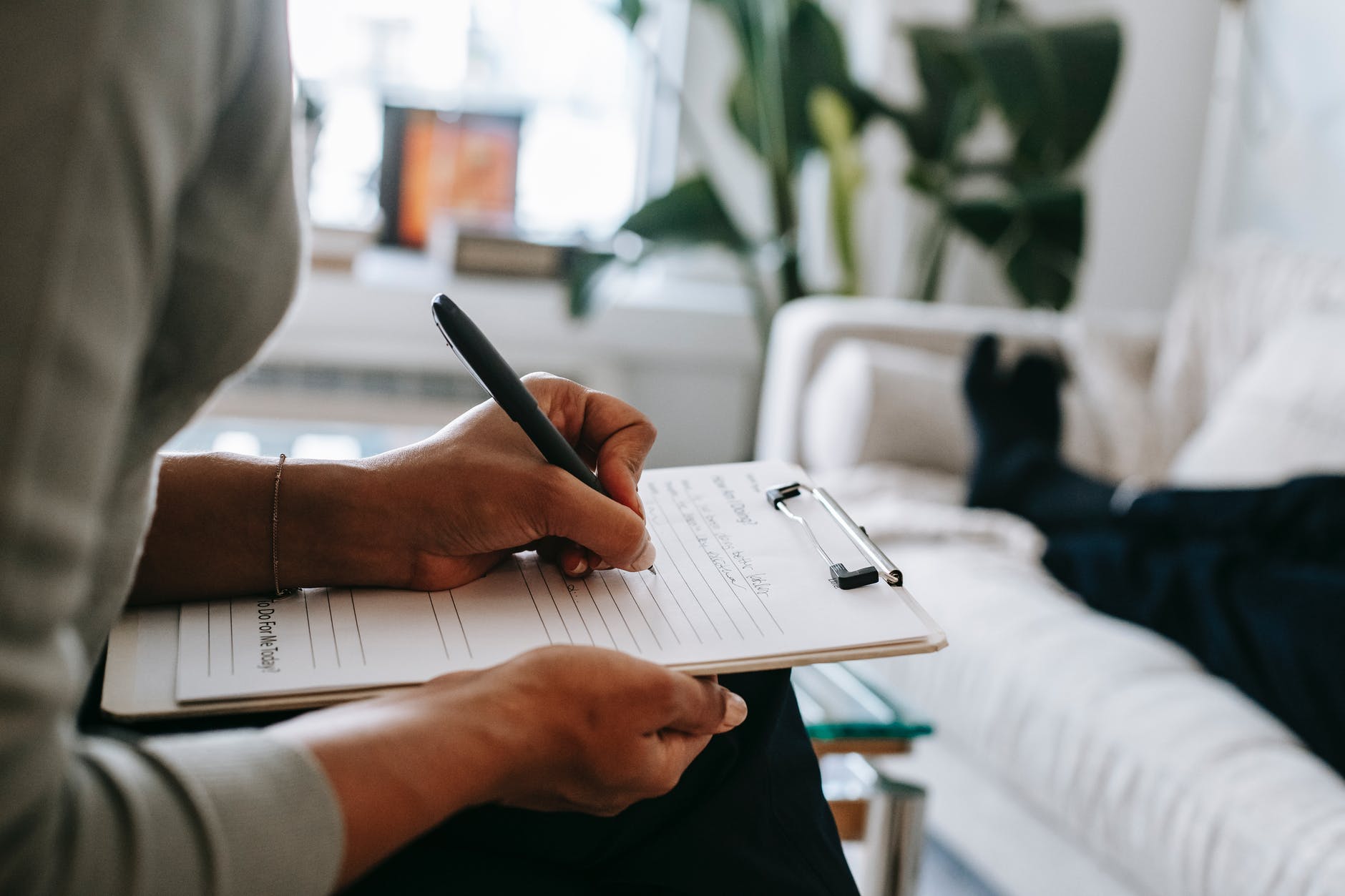 COMPLIANCE
Our pre-employment psychological evaluation process for law enforcement, fire/emergency services, and other public safety agencies is in compliance with all California P.O.S.T. guidelines as well as other applicable state and federal requirements.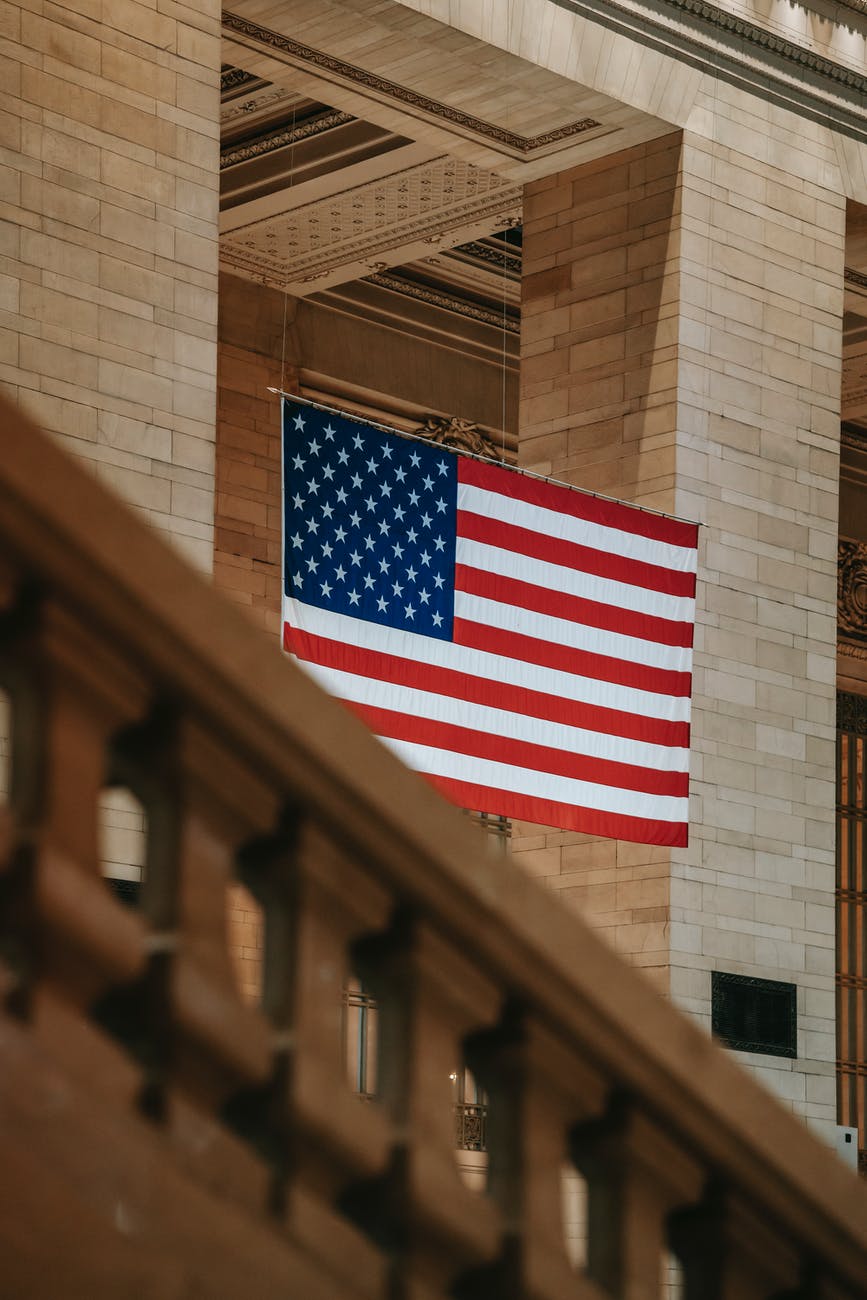 PRIORITIZING AGENCIES
As a result of our close ties with the public safety community, we understand the unique requirements of small-, medium-, and large-sized agencies including the importance of factors such as academy start dates, timely scheduling of candidates, recruitment considerations, as well as department-specific needs.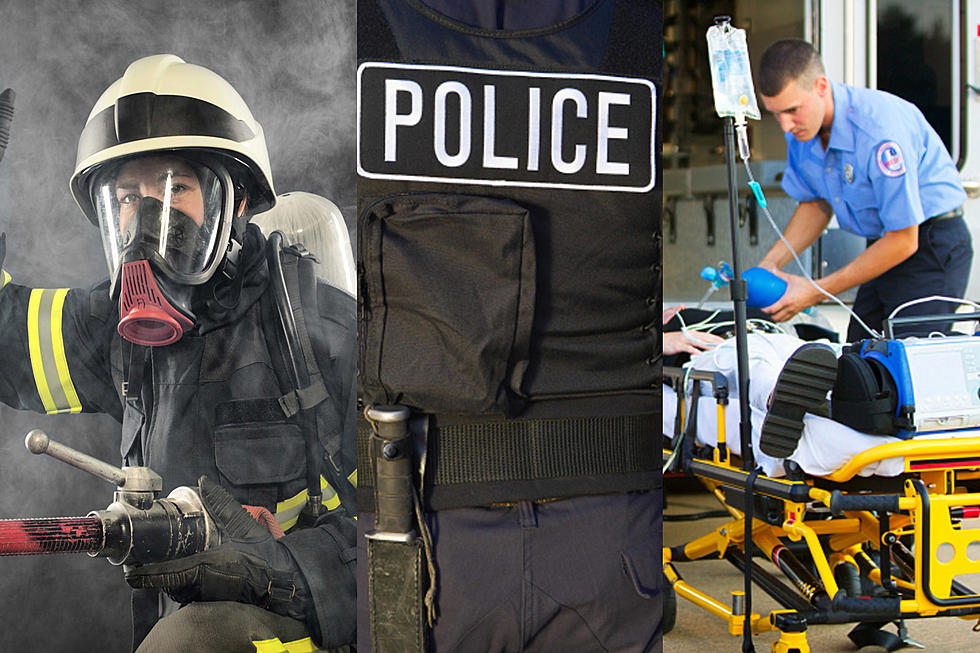 PROFESSIONAL EXPERTISE
Together, Dr. Grossman and Dr. Sahni have worked with thousands of public safety personnel across local, county, state, and federal agencies.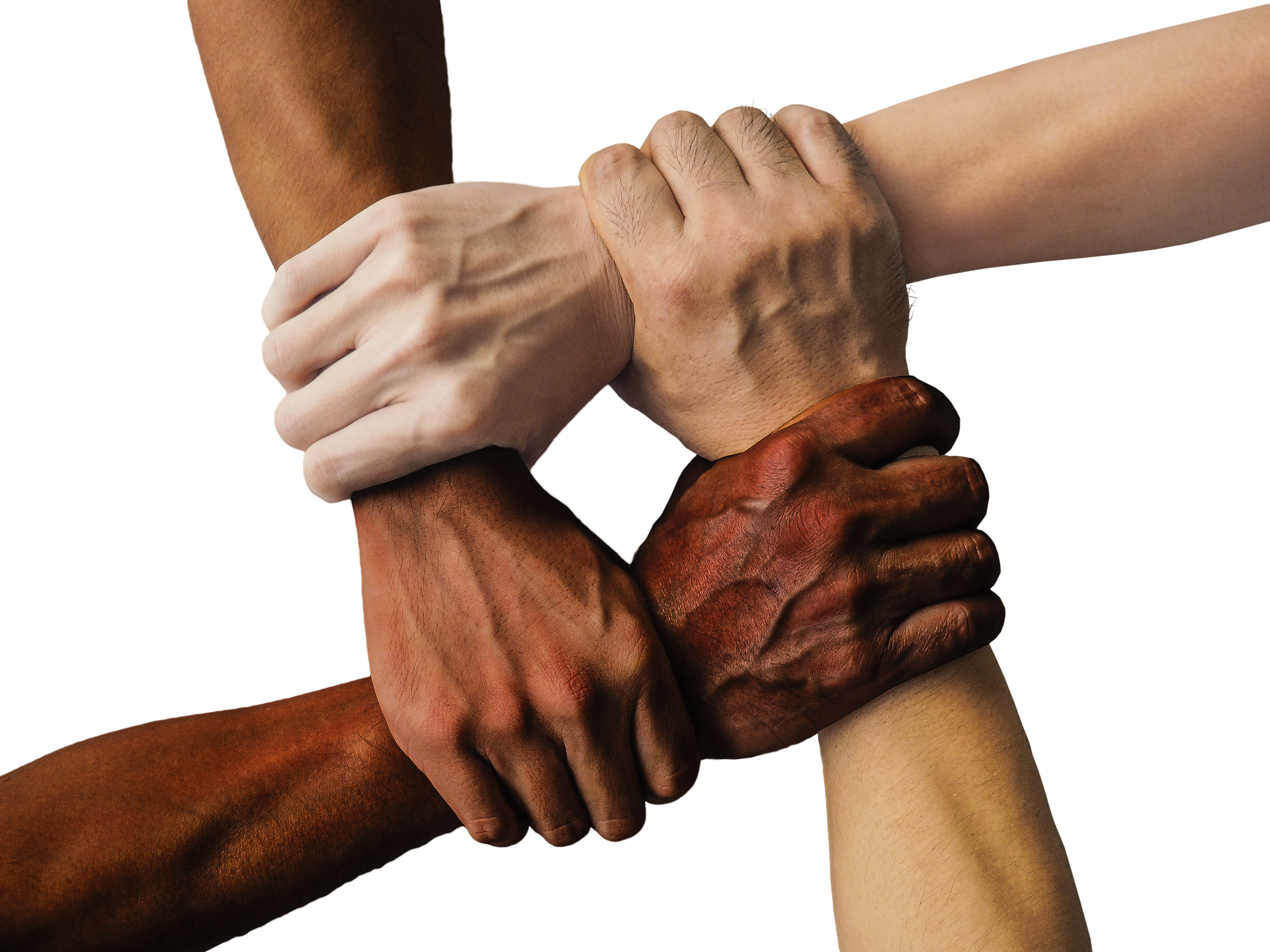 TRUSTED PARTNER
Police & Fire Psychology's Co-Founder, Dr. Sahni, became a trusted partner with the Axon Aid Family First initiative in 2021. Learn More
Enjoyed the video? Complete this survey to provide us with your feedback. It's completely anonymous and will help us understand your perspective. Thank you!